Italy Is an amazing country with great food, culture, and coast line. It is renowned for its history in places like Rome or its fashion in Milan, but not so many people really know about its northern beauty. I visited Sicily, Rome, Milan and Venice while in Italy but what was the most spectacular place was Lago Di Braies. Now I am not a huge city fan or history buff or fashion guru, but I love nature, which is why this lake stood out to me the most.
LAGO DI BRIAES: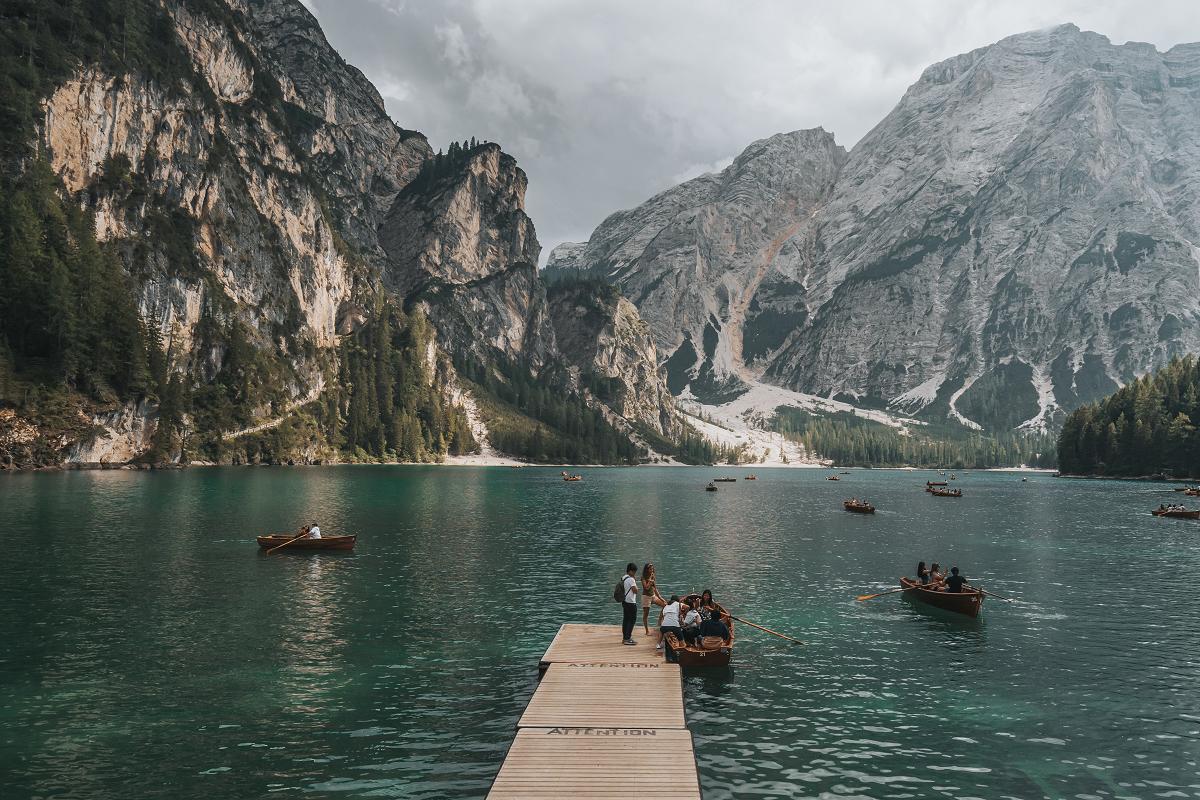 This magical place is somewhere I have wanted to go to for a few years now. The color of water, the mountains in the background and the row boats sounded like a fantastic experience. We Decided to go while in staying in Venice. Walking around Venice can be wonderful but it is a relatively small place and a lot can be seen in a day or two, especially  after being tired out from cities. The decision to go to the making of the plans took just a couple hours to have everything planned. We picked up a bottle of wine at the local market and when we started it we noticed that it was from the South Tyrol region which got us thinking about the lake. We decided to map it, it is around three hours outside Venice. This led us to jokingly find some rental cars found one for thirty euros, and with good gas mileage. Everything seemed like it was falling in place, just had to commit to catching public transport to the rental car pick up and setting a time plan. And we did!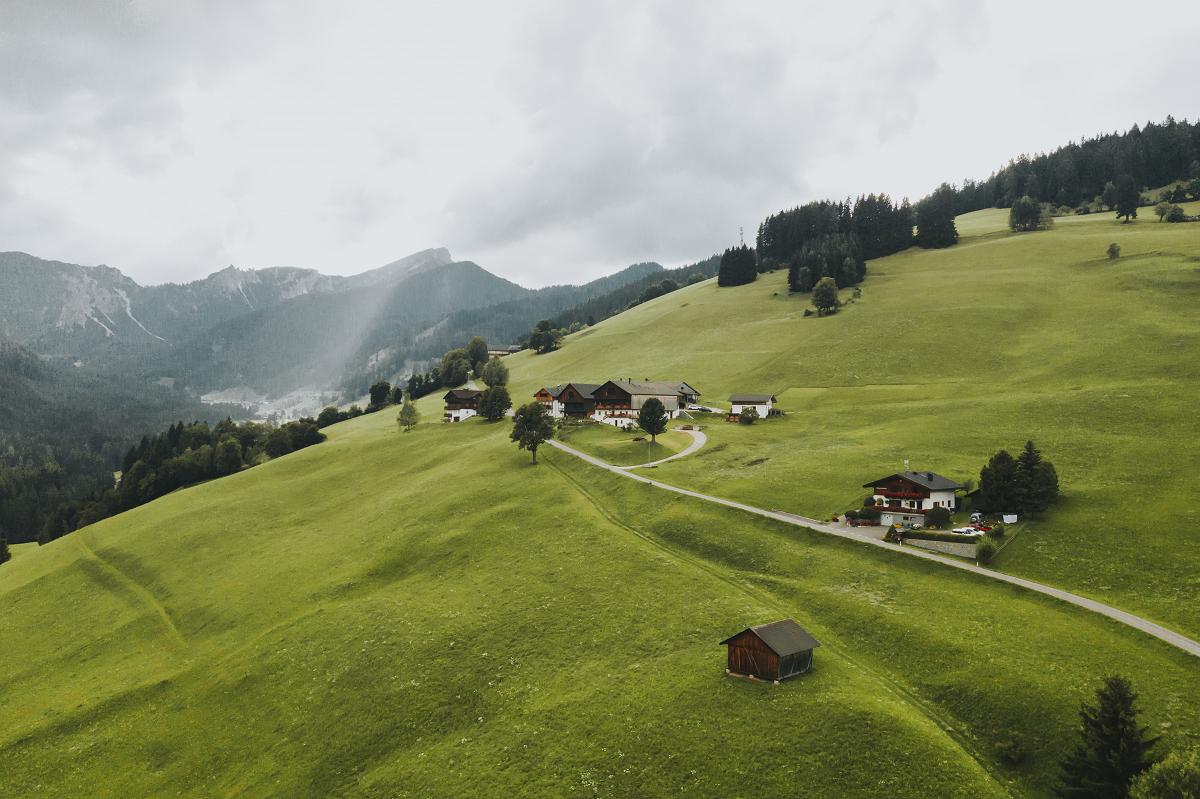 Lago Di Briaes is the northern most part of Italy about thirty minutes off the Austrian border. As you can imagine the three hour drive up north goes through a lot of small mountain towns. These towns are the quaintest little places with the most scenic out-views and interesting architecture. It was my favorite drive I did in all of Italy.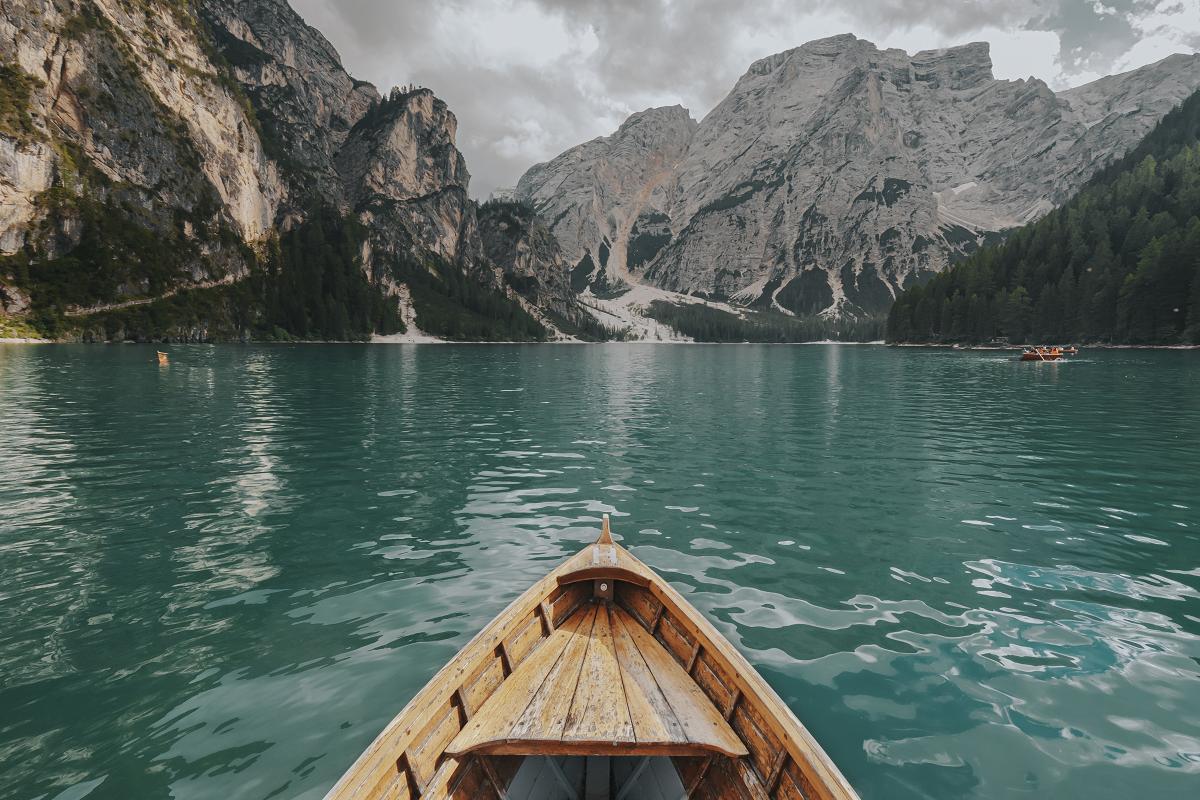 The lake itself is a bit busy as it has really grown in popularity recently. Although you can still get some alone time on sections of the lake. The row boat rentals are 30 minutes to an hour, I suggest doing the full hour. There is also a photo session rate where you pay much more to be there during sunrise and they organize all the boats for creative pictures. While on the lake remember it is okay to swim in! But be cautious as it is frigid in there. Since this lake is so close to the border you are likely to hear a mix of Austrian with Italian, its quite the blend.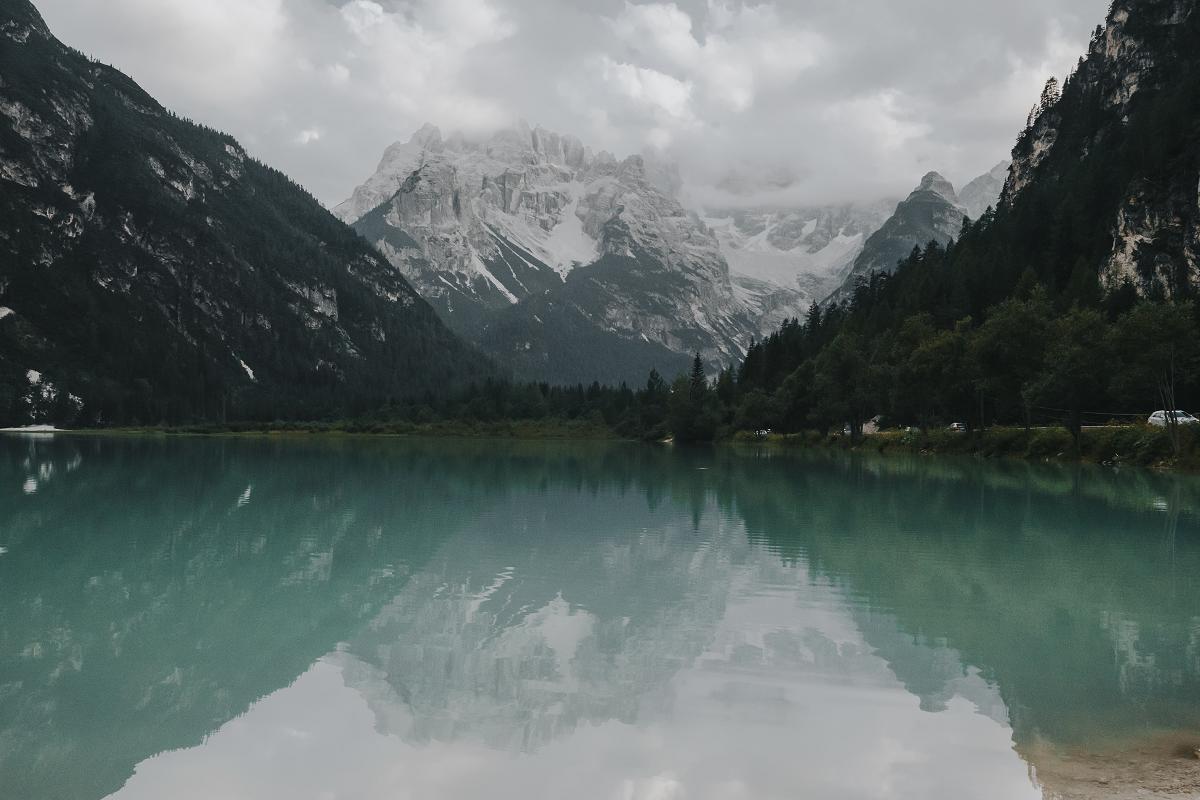 Just a few minutes from Lago Di Braies there is another lake that has a view into some of the dolomites. This is worth the stop and right off the road so it won't add much time if you are in a hurry. 


Overall, if you are in Italy this is worth a stop for you and I would highly encourage you to go see this beautiful wonder. Remember to back in and pack out any trash there are plenty of garbage cans as there is a hotel right by the lake.